Trident Divers are a SCUBA diving club based in Cardiff, South Wales. We were formed in 2012 through the amalgamation of three much older clubs (Cardiff Dolphins, Cardiff Underwater and South Glamorgan BSAC) and have members of all ages and abilities. Most of our diving is done through the summer around Pembrokeshire in West Wales but we also arrange trips from harbours on the English south coast and, from time to time, further afield and abroad. We usually hold one foreign diving holiday each year and have been to the Red Sea and Gozo in recent years. Being based in Cardiff we also have easy access to three excellent inland diver training sites with a variety of fresh water diving experiences.

Get in touch if you would like to learn to dive or join us. We are affiliated to the Sub Aqua Association and use their training scheme, but we welcome anyone who wants to dive, including total beginners and divers with previous SAA, PADI or BSAC experience.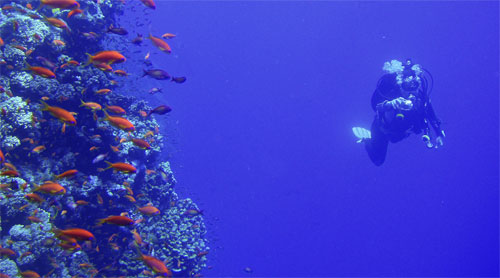 During school terms we use a swimming pool for training on a Thursday evening and we normally meet for a drink, training lectures and a chat afterwards. This is also when the weekend's diving is confirmed. We have two powerful RIBs (Rigid Inflatable Boats) which are based in West Wales and which put all Pembrokeshire's diving in easy reach, including Skomer, Skokholm and The Smalls. We also have a good stock of diving equipment so that we can lend gear to trainees who do not have their own.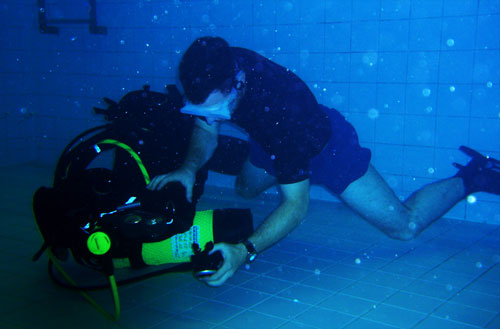 Please explore our website to learn more about the club, who we are and the diving we do, or contact us using the details on the about us page. Why not contact us and find out about doing a 'Try-a-Dive' in the swimming pool? If this web-site seems a little quiet it is because the club members mostly communicate using Facebook and Whatsapp.